Today's tip is inspired by a personal regular occurrence, how to find my phone! I have been meaning to get around to this for quite a while, but being a technophobe I have put off the learning curve!  Why today?  Well,I lost my phone again! I love hiking and whilst out and about I take a lot of photos.  Today was no exception and I lost my phone after I thought I had safely put it back in the inner pocket of my jacket. Obviously I was wrong and it must have slipped through whilst I was distracted by one of the dogs!  3 hours later, after retracing my steps, I was lucky enough to find it.  The following article is all about how to track your iPhone with 'find my iPhone'  I have also included the google alternative for smart phones…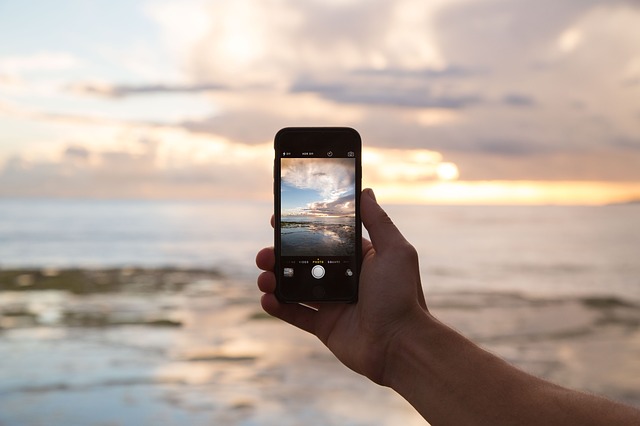 Steps

Preparing Your iPhone

Read Full Instructions: How to Track an iPhone With Find My iPhone
What about if you have an android phone?  Well, I had no idea that google has the technology. (Did I mention I was a technophobe lol?)  A quick search in google is enough to know where your smartphone is.
If you want Google to find your Android device you will have to set it into English. For now this tool is only available in this language.

Then you just have to type these three magic words 'Find my phone'. Google will give you a map with the location of your phone with an accuracy which may vary a few meters, as the service warns.

In addition, Google goes a step further and offers several features that users can use depending on their Android device's location. If you are close to it but still can't find it, the tools allows you to making it ring, even if it is in silence.

Read More via: How to find your lost or stolen mobile phone
Worth knowing as far as I am concerned, and certainly worth sharing.  I am amazed at how easy the procedure is.  To those of you that know this information and think its pretty basic knowledge then I apologize, however I am sure that there are more people who don't know.  Time is of the essence when it comes to tracking down your phone…you really don't want it to fall into the wrong hands.
More Reading http://www.wikihow.com/Find-a-Lost-Cell-Phone